"Dialogue" is another album of Nivak Ensemble that released on 13th of March 2019 by Mahoor Institute of culture and arts, including Works by nine Iranian contemporary composers Alireza Farhang, Amin Honarmand, Karen Keyhani, Mehdi Khayami, Rouzbeh Rafie, Behzad Ranjbaran, Kiawasch Sahebnasagh, Idin Samimi Mofakham and Arshia Samsaminia.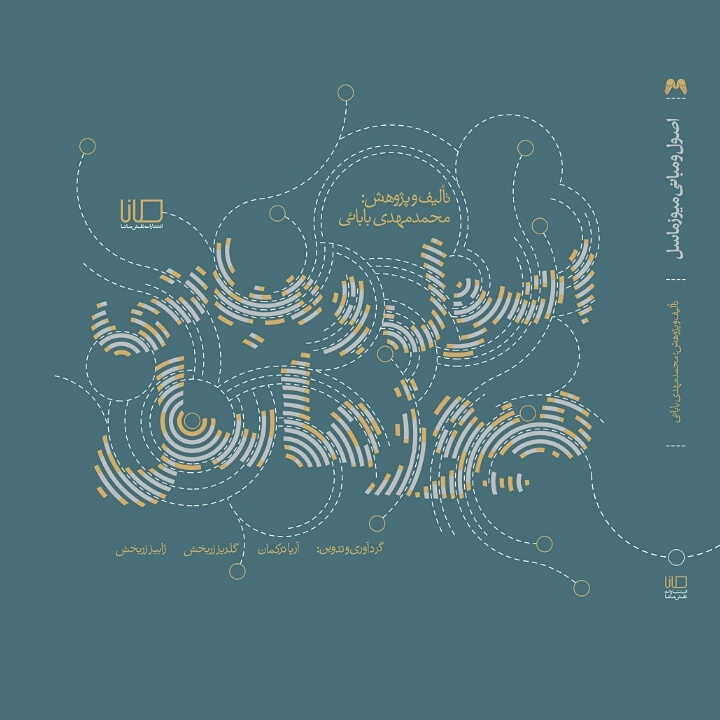 The book "MuseMuscle Method" published on 13th of January 2019 by Mana publishing company. It is written by Mohammad Mehdi Babaee founder of "MuseMuscle" and collected by Aria Torkaman, Golriz Zarbakhsh and Zhabiz Zarbakhsh. "MuseMuscle" is a technique for training the mind and muscles of musicians, especially for developing and strengthening the function of wrist and fingers. Exercises are designed to understand the natural body weight and absolute freedom while playing and simultaneously enhancing abilities such as flexibility, concentration, mastery, independence, elegance, extension, unity, cohesion, strength and speed.
"Garden of Leaflessness" Chamber Music Works by Karen Keyhani released on 31st of May 2017 by Mahoor Records. Performance of "The Last Drop of Sound" commissioned by Nivak Ensemble and dedicated to Golriz and Zhabiz Zarbakhsh is part of this selection.
First Album of Nivak Ensemble "Duos for Violin and Cello" released on 22nd of November 2015 by Ravi Records, including Works by Gliere, Martinu and Schulhoff.